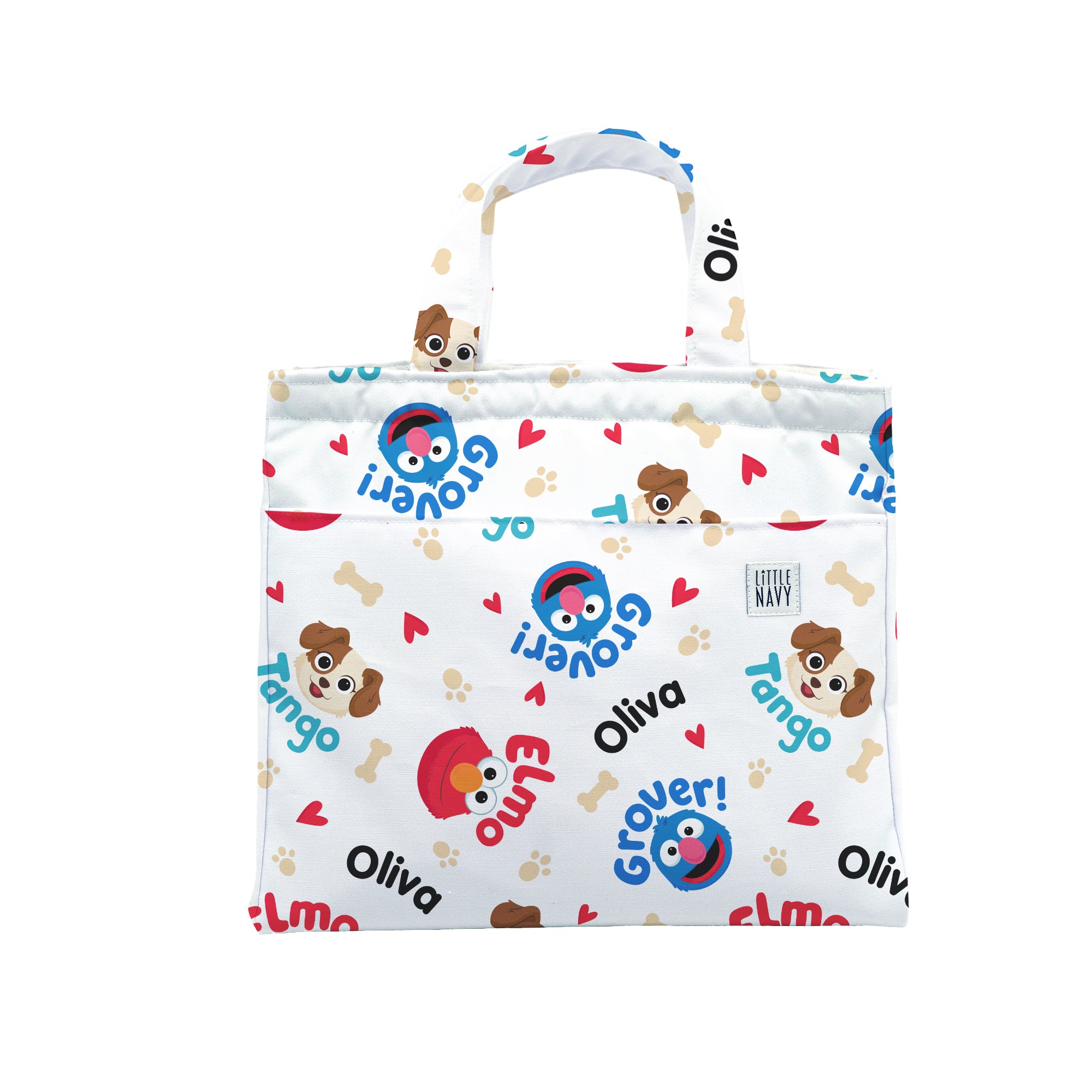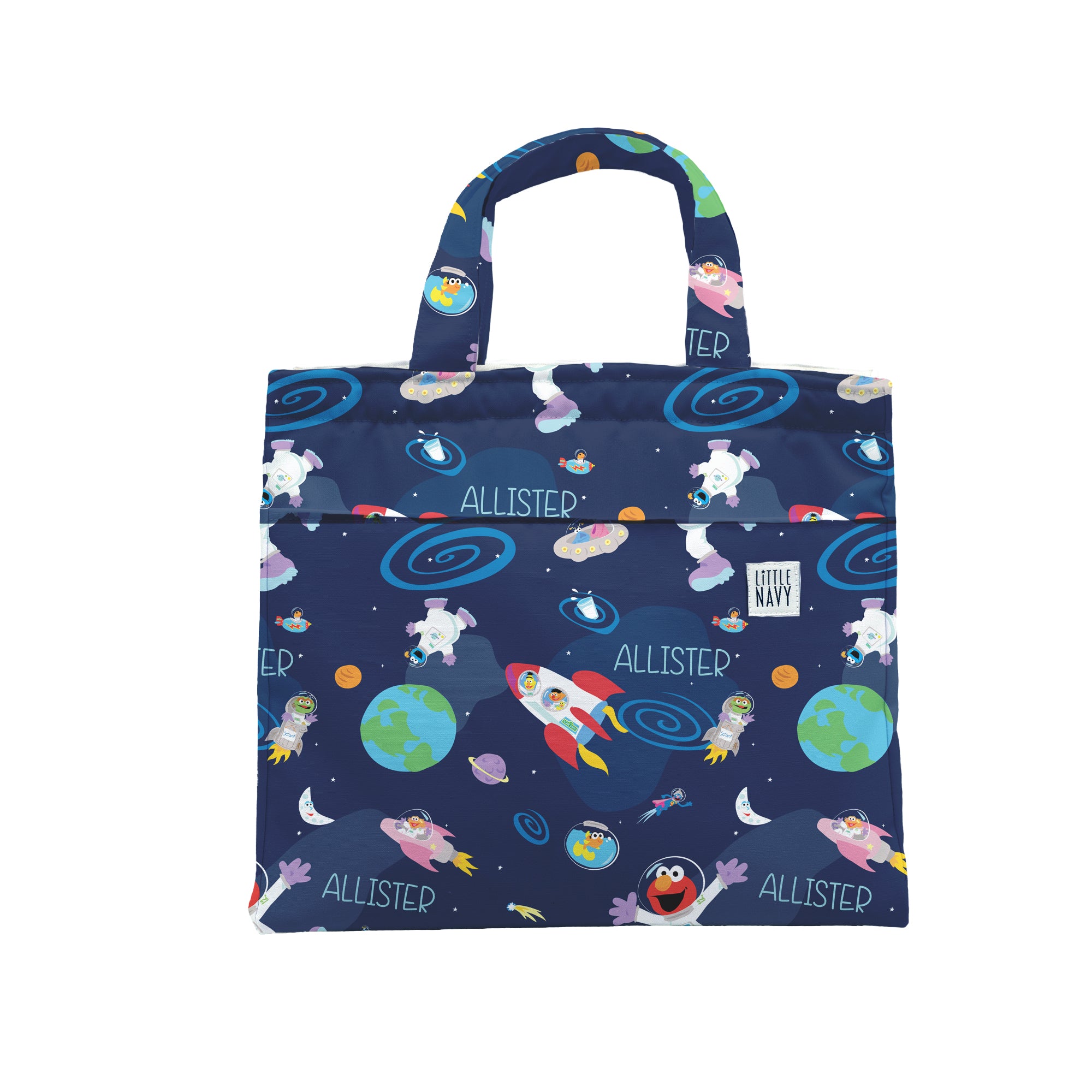 Sesame Street - Personalized THERMAL Lunch Bag (2023)
$41.00 USD
( / )
Unavailable
No risk of accidentally grabbing the wrong lunch with our personalized lunch bags! Choose from a variety of personalized designs. Each lunch bag is fully insulated to keep hot items hot or cold items cold.

Available in two sizes. Small (8"x8"x7") and Large (12"x8"x10")

Sesame Street® and associated characters, trademarks and design elements are owned and licensed by Sesame Workshop. ©2023 Sesame Workshop. All rights reserved
Please select all options.
No risk of accidentally grabbing the wrong lunch with our personalized lunch bags! Choose from a variety of personalized designs.  Each lunch bag is fully insulated to keep hot items hot or cold items cold.
Available in two sizes.  Small (8"x8"x7") and Large (12"x8"x10")
Easy open and shut with a strong heavy duty velcro strip along the top that allows you to close your lunch bag two ways! 
Reinforced handles will ensure your little one (or you) will feel safe carrying your tasty goodies. 
Handmade with our heavy duty poly twill (100% polyester) - wash on gentle and lay flat to dry or wipe with a clean cloth.
Refunds: Unfortunately, no refunds are permitted once your order has been placed so please ensure the name entered to be printed is spelled correctly. Please note colours may print slightly darker or lighter than what appears on your monitor.

NO PROOFS ARE SENT
Sesame Street® and associated characters, trademarks and design elements are owned and licensed by Sesame Workshop. ©2023 Sesame Workshop. All rights reserved
Available in two sizes. Small (8"x8"x7") and Large (12"x8"x10")
Wash on gentle and lay flat to dry OR wipe with a warm cloth.
Item ships in three weeks.