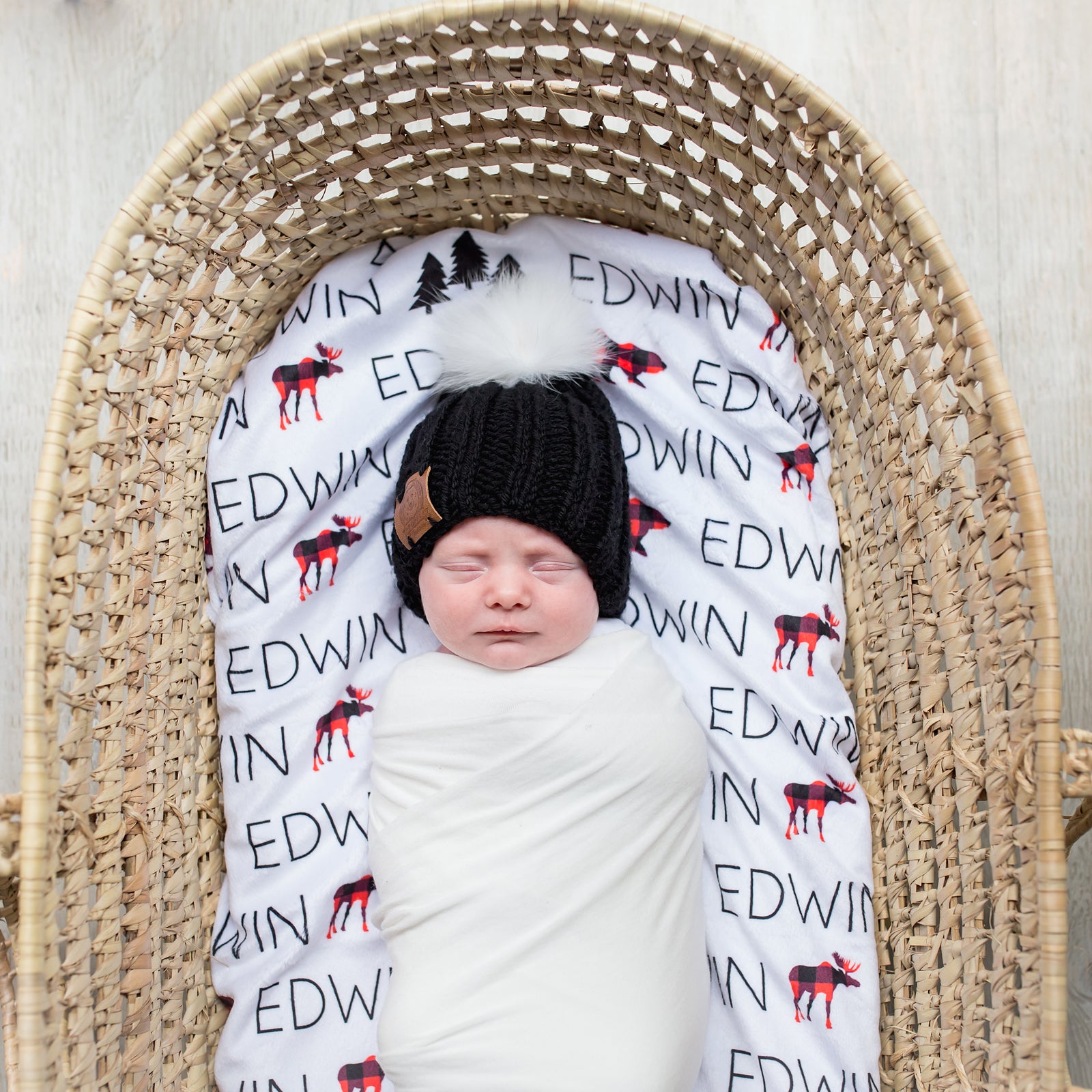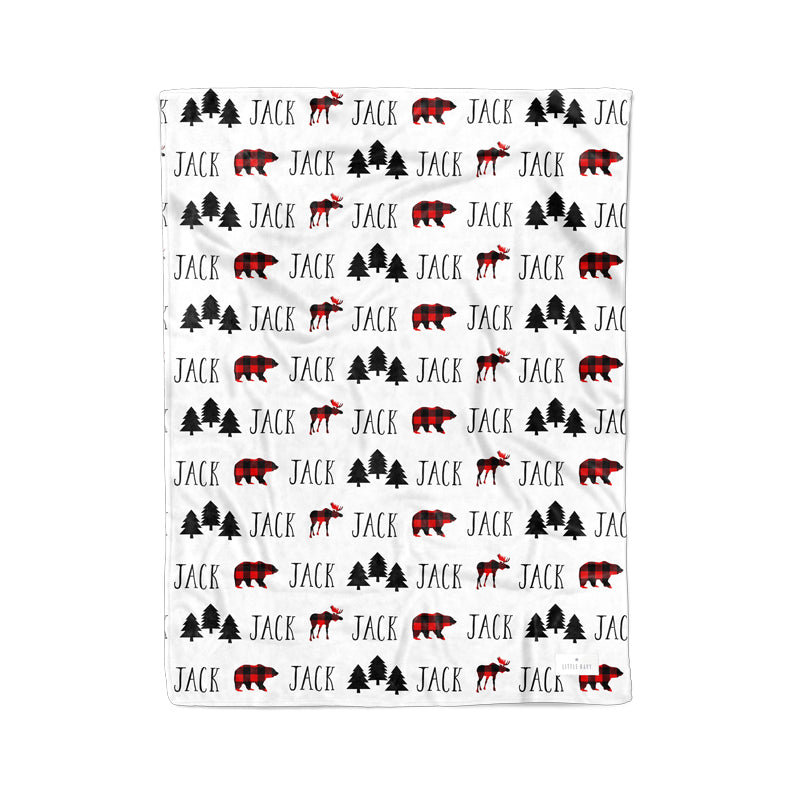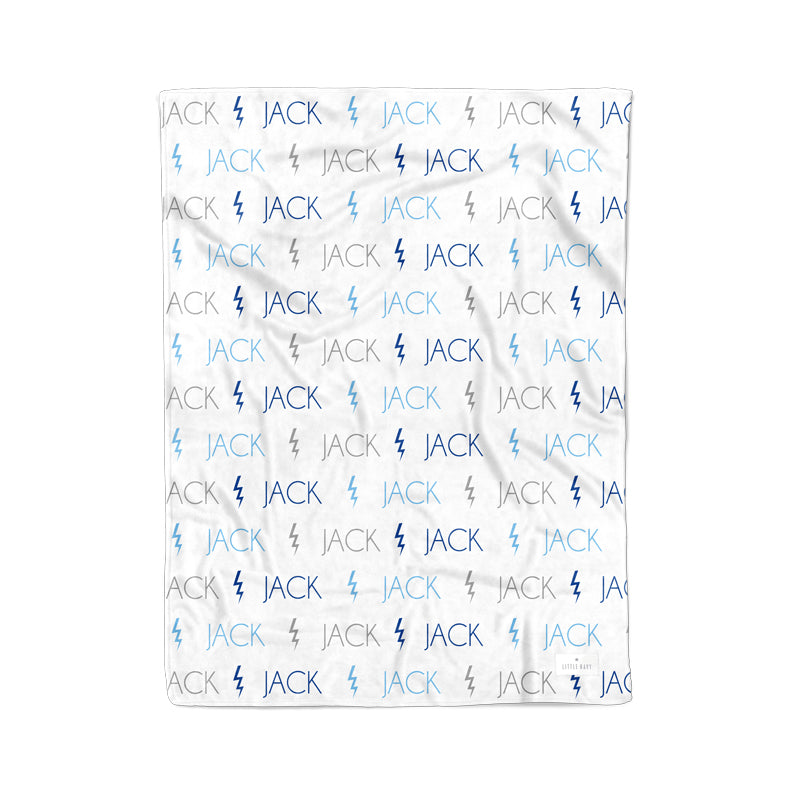 Personalized Name Blanket - ORIGINAL DESIGNS
$62.00 USD
( / )
Unavailable
Due to HUGE DEMAND to bring back our original designs, we decided to do a limited release of our top selling original Little Navy designs. This is a great opportunity to replace or update that 6 year old blanket ;)
Please select all options.
Due to HUGE DEMAND to bring back our original designs, we decided to do a limited release of our top selling original Little Navy designs.  This is a great opportunity to replace or update that 6 year old blanket ;)
Personalize a blanket as a thoughtful gift for an expecting mom or create a cherished keepsake for your own little one with Little Navy's top seller, a double-sided Personalized Name Blanket!
Our signature blanket is made with top quality, ultra soft chenille minky (100% polyester). Printed on both sides and are made especially for you!  
Refunds: Unfortunately, no refunds are permitted once your order has been placed so please ensure the name entered to be printed is spelled correctly. Please note colours may print slightly darker or lighter than what appears on your monitor.
NO PROOFS ARE SENT
Available in four sizes: Lovie (15"x15") Snuggle (26"x35") Crib (52"x35") Big Kid (72"x54")
Machine wash in warm or cold water Phosphate-free detergent only Tumble dry on low