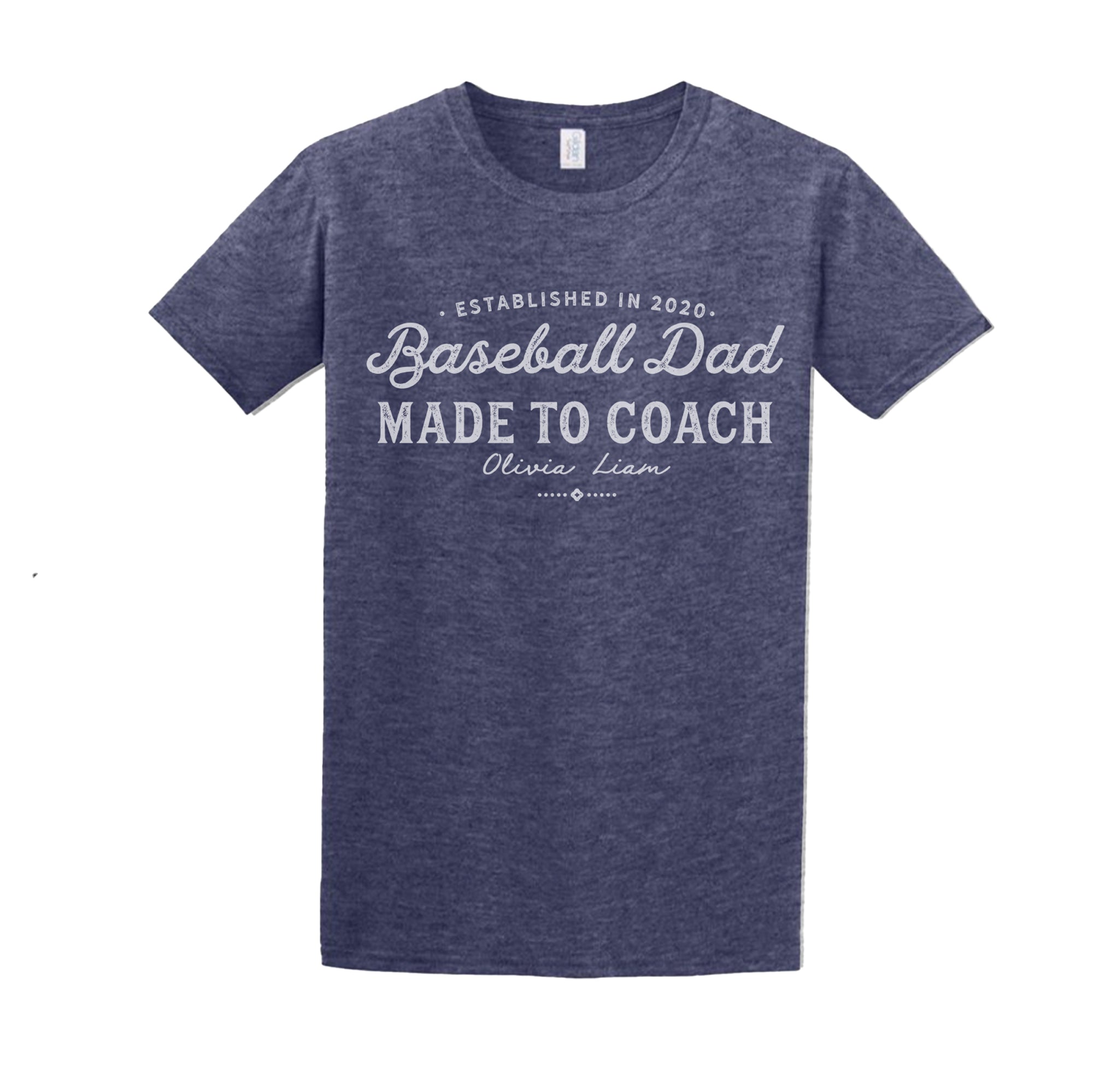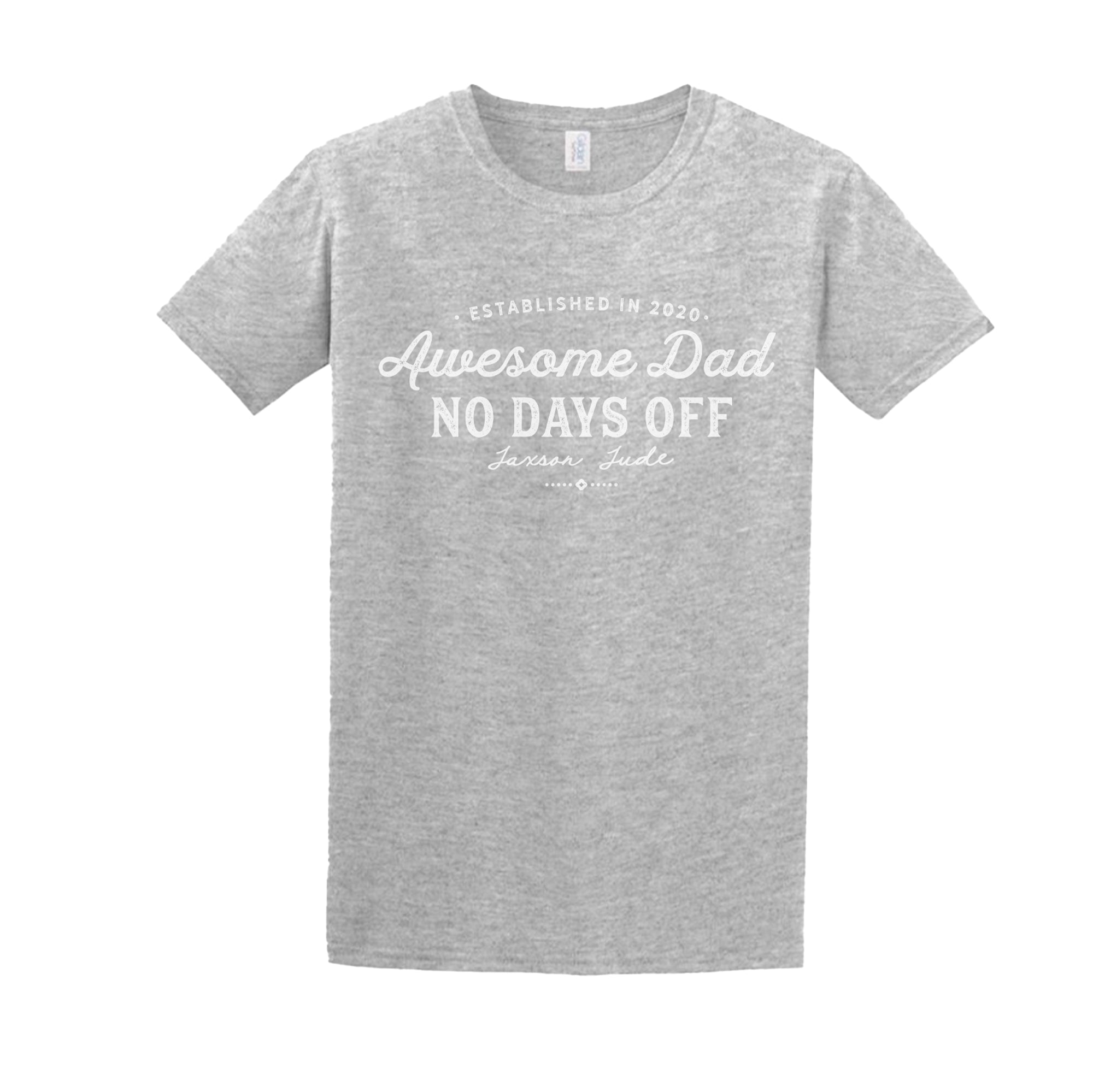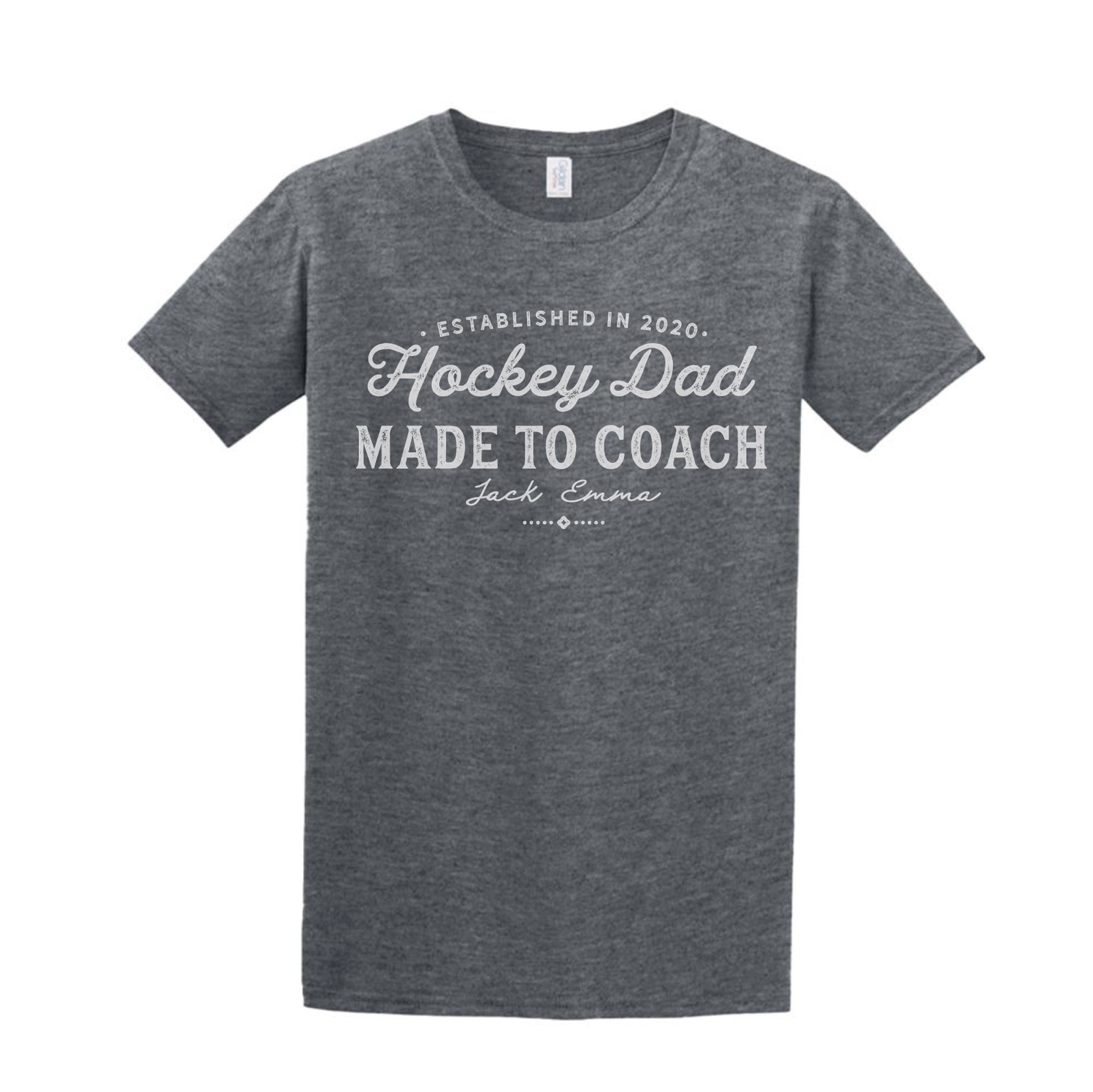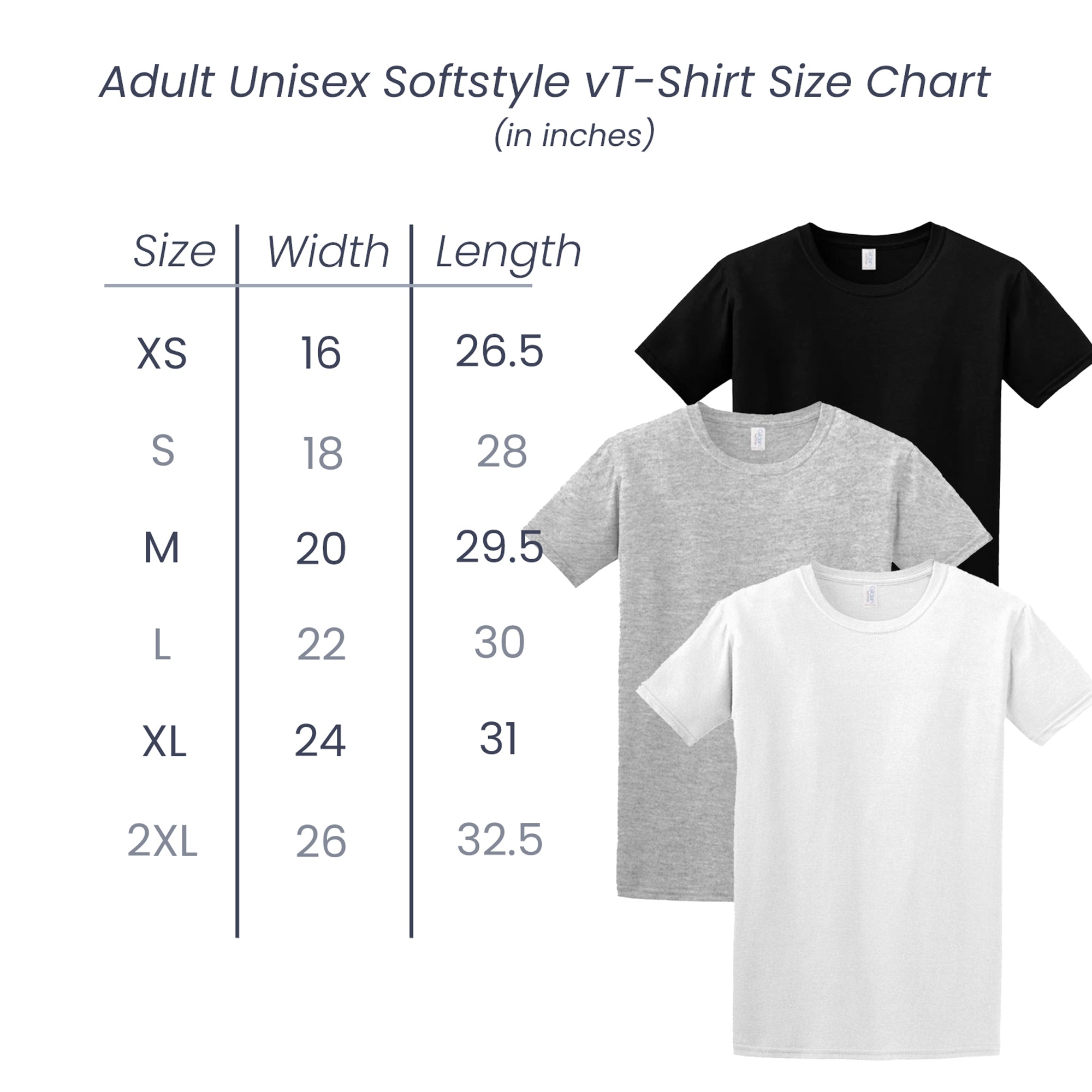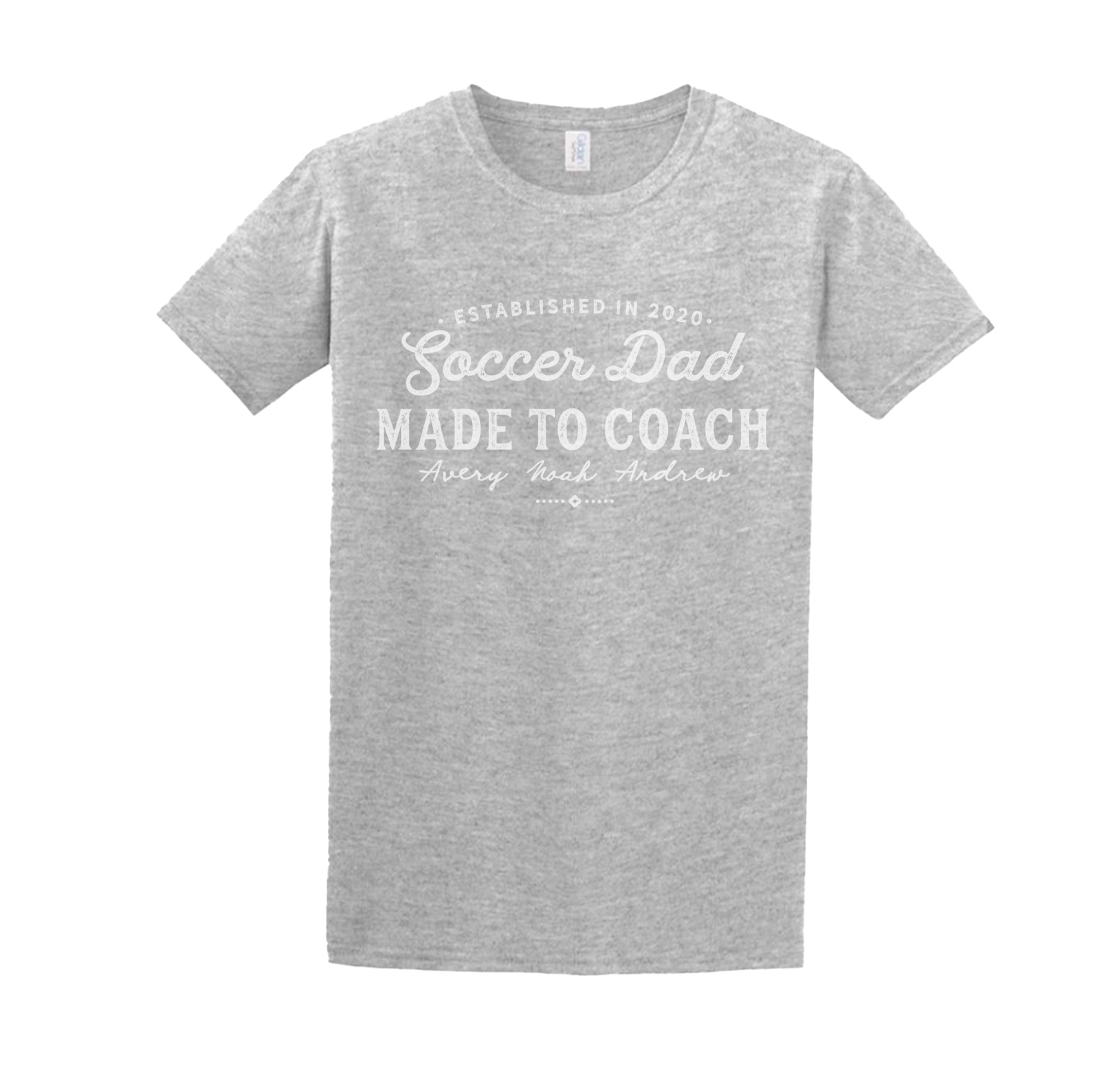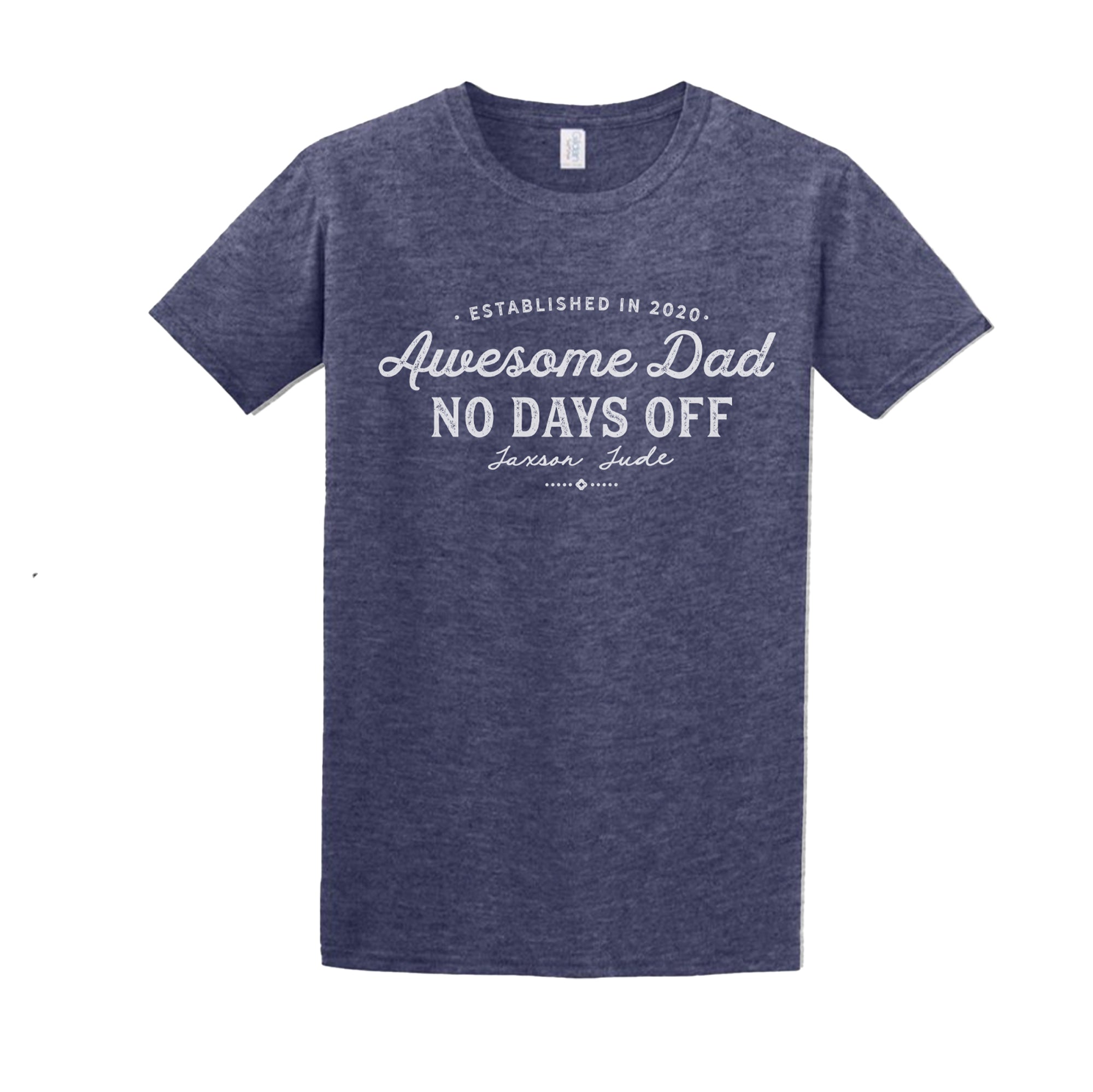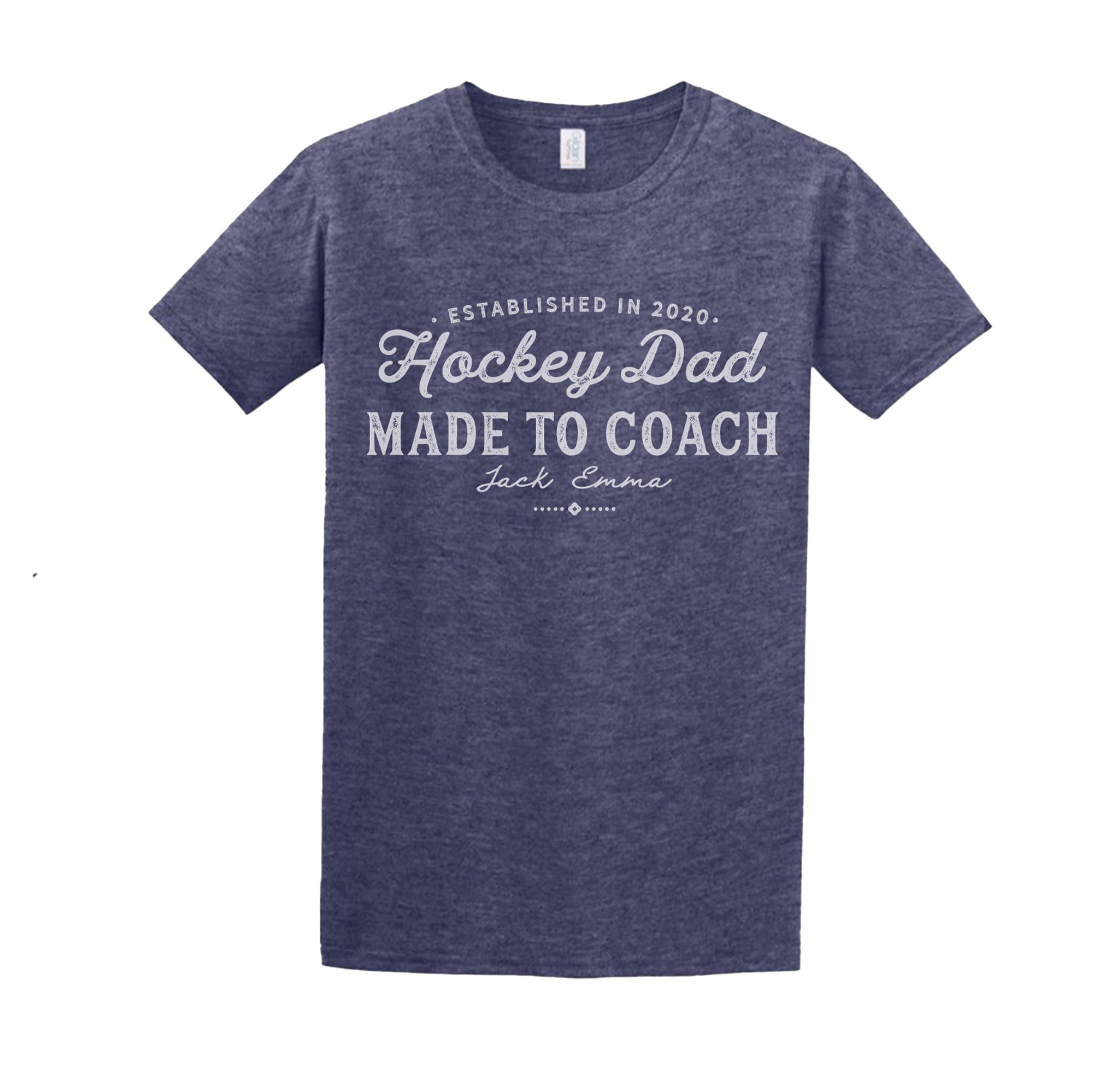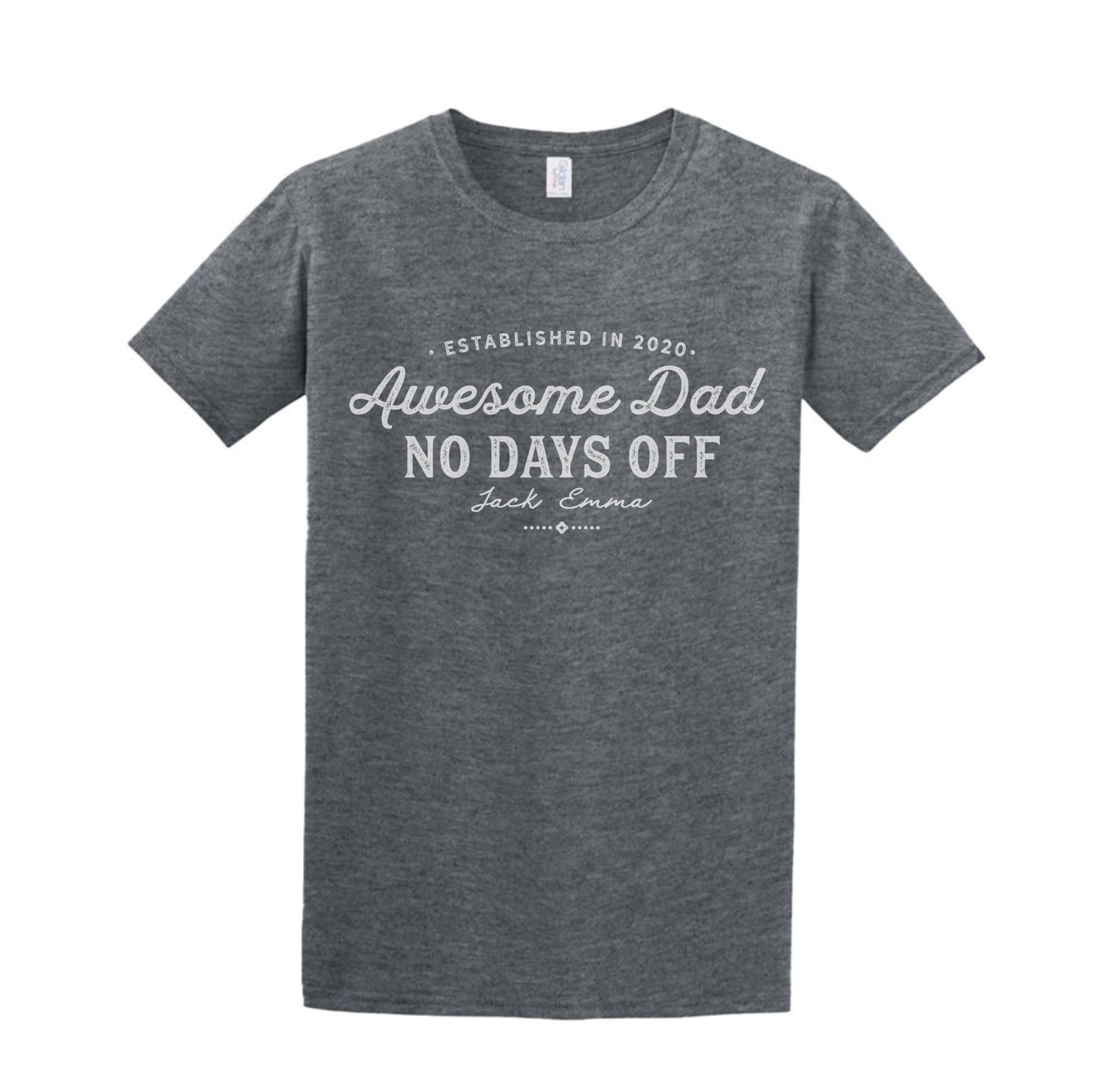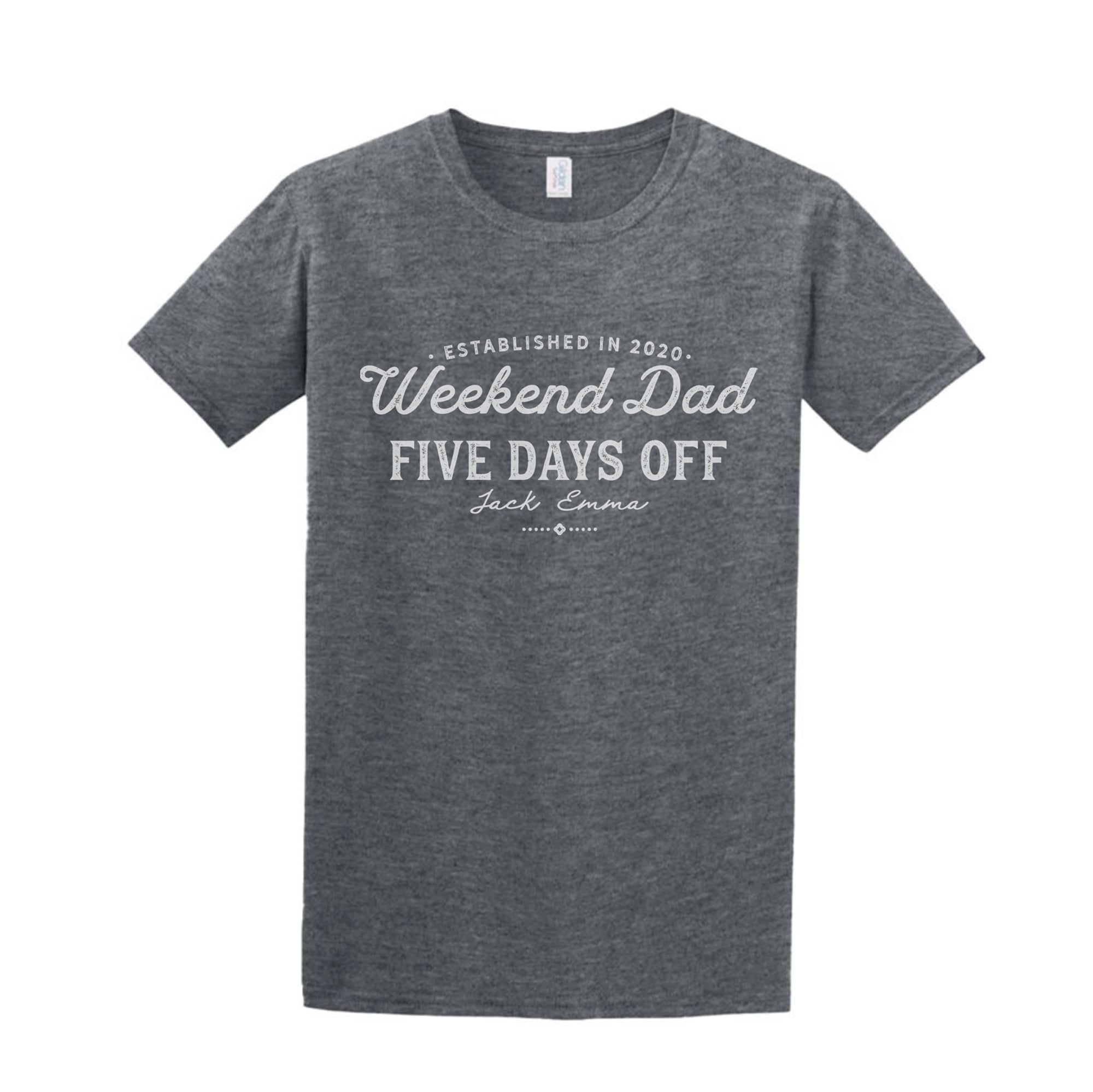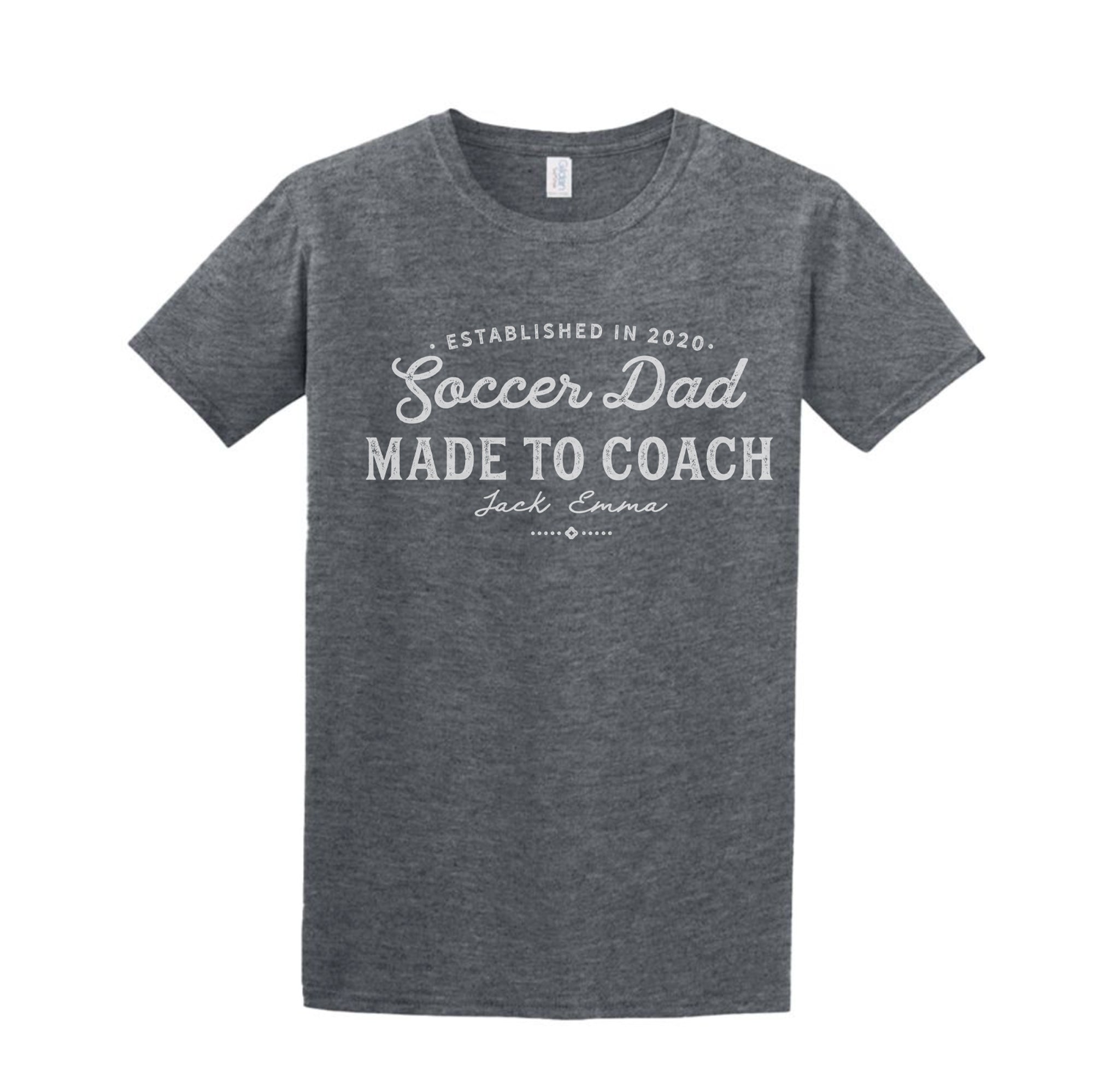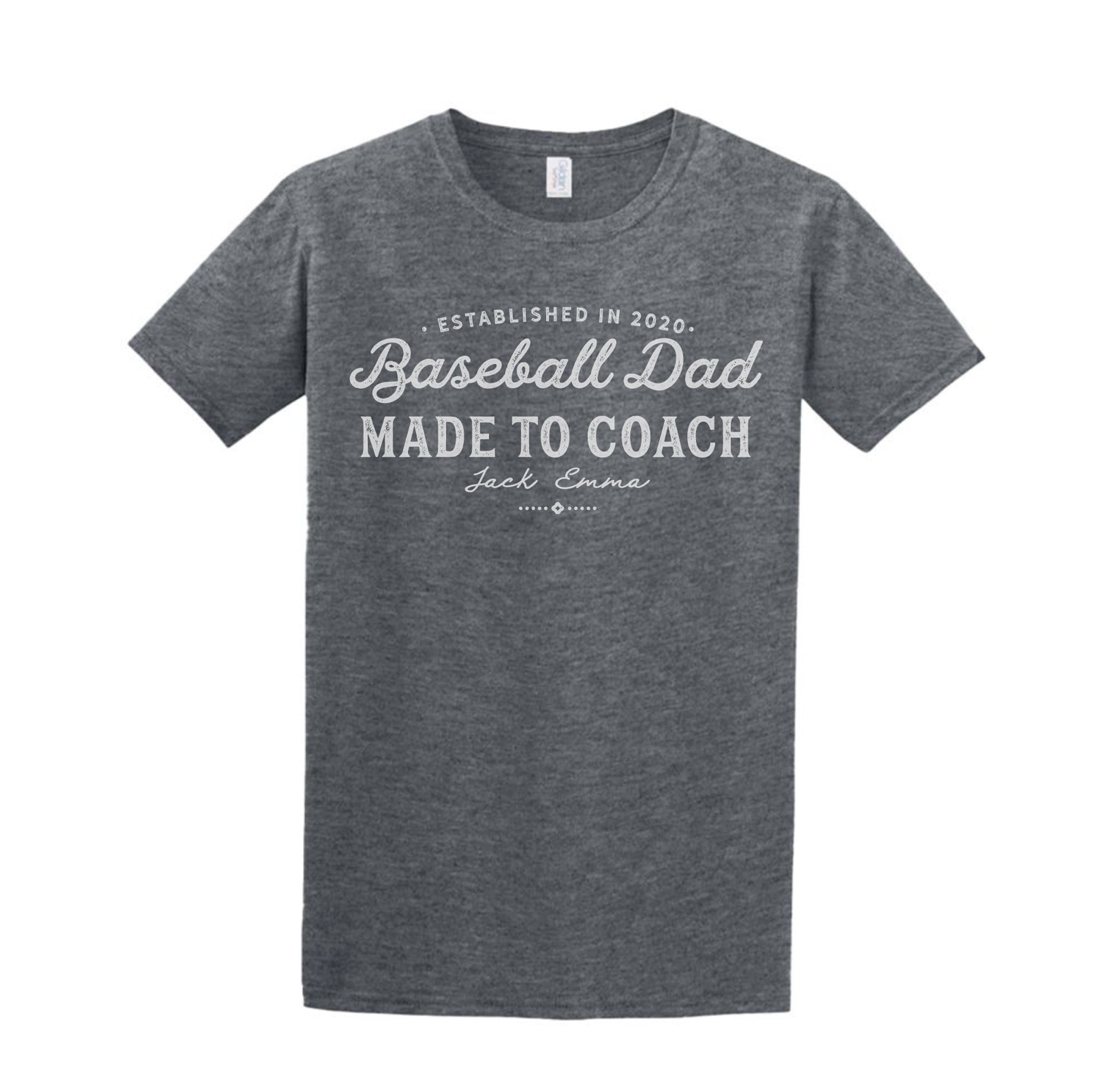 ADULT T-Shirt - Dad Shirt
$19.00 USD
( / )
Unavailable
Father's Day is coming and we have an exclusive personalized T-Shirt. Available for a limited time only.

You can add as many names as you like. Please include all names and YEAR n the name section. ENTRY EXAMPLE: Jaxon, Jamie, Olivia, 2015

*PLEASE NOTE IF NO YEAR IS INDICATED IT WILL BE A RANDOM YEAR SELECTED
Please select all options.
Father's Day is coming and we have an exclusive personalized T-Shirt.  Available for a limited time only.
You can add as many names as you like.  Please include all names and YEAR in the name section.  ENTRY EXAMPLE: Jaxon, Jamie, Olivia, 2015
*PLEASE NOTE IF NO YEAR IS INDICATED IT WILL BE A RANDOM YEAR SELECTED
90% cotton/10% polyester
Care instructions: Wash in cold or warm water and tumble dry on low. Cotton naturally shrinks slightly when washed.
Wash in warm or cold water. Tumble dry on low.
This item will ship in two weeks.