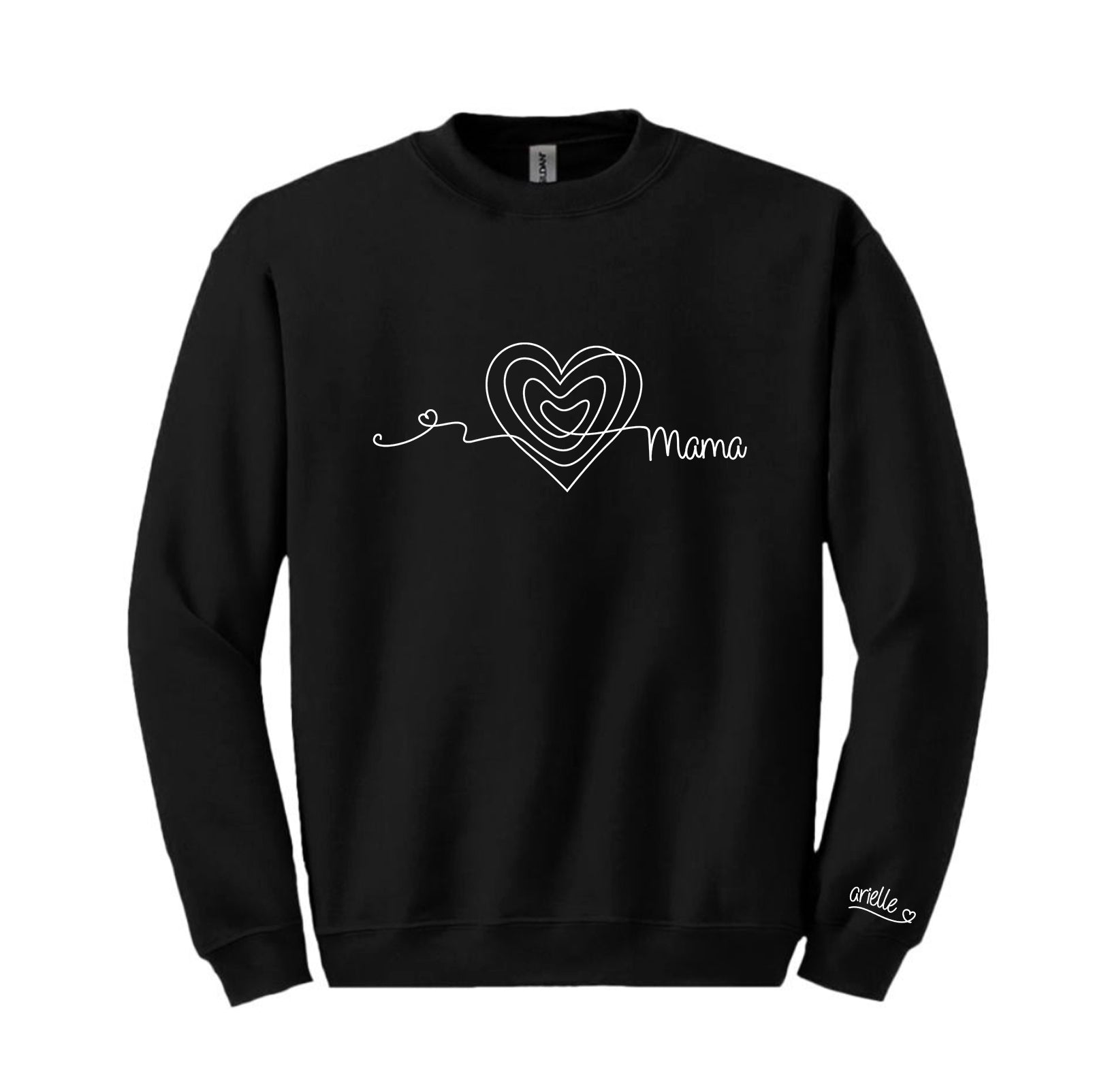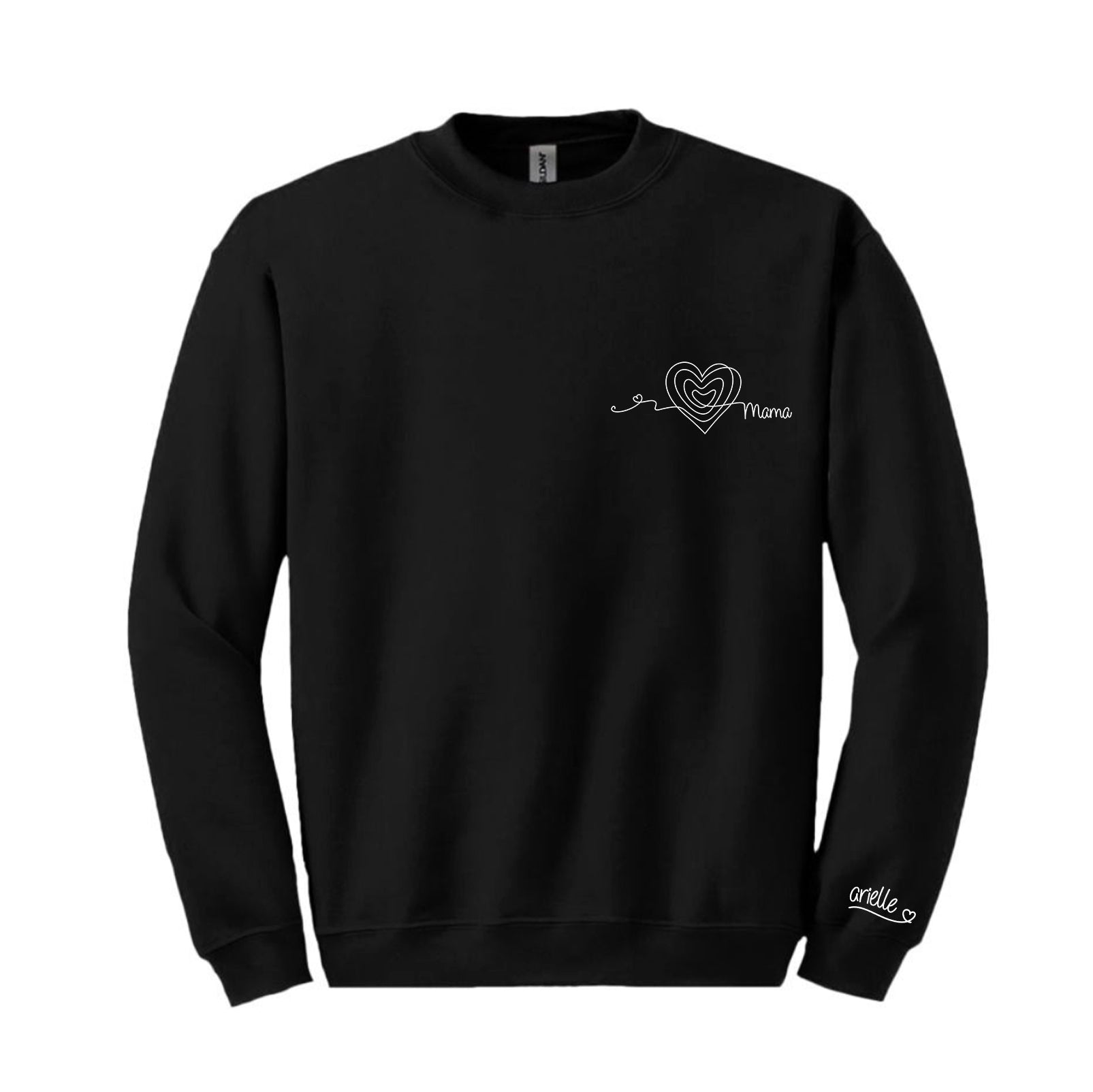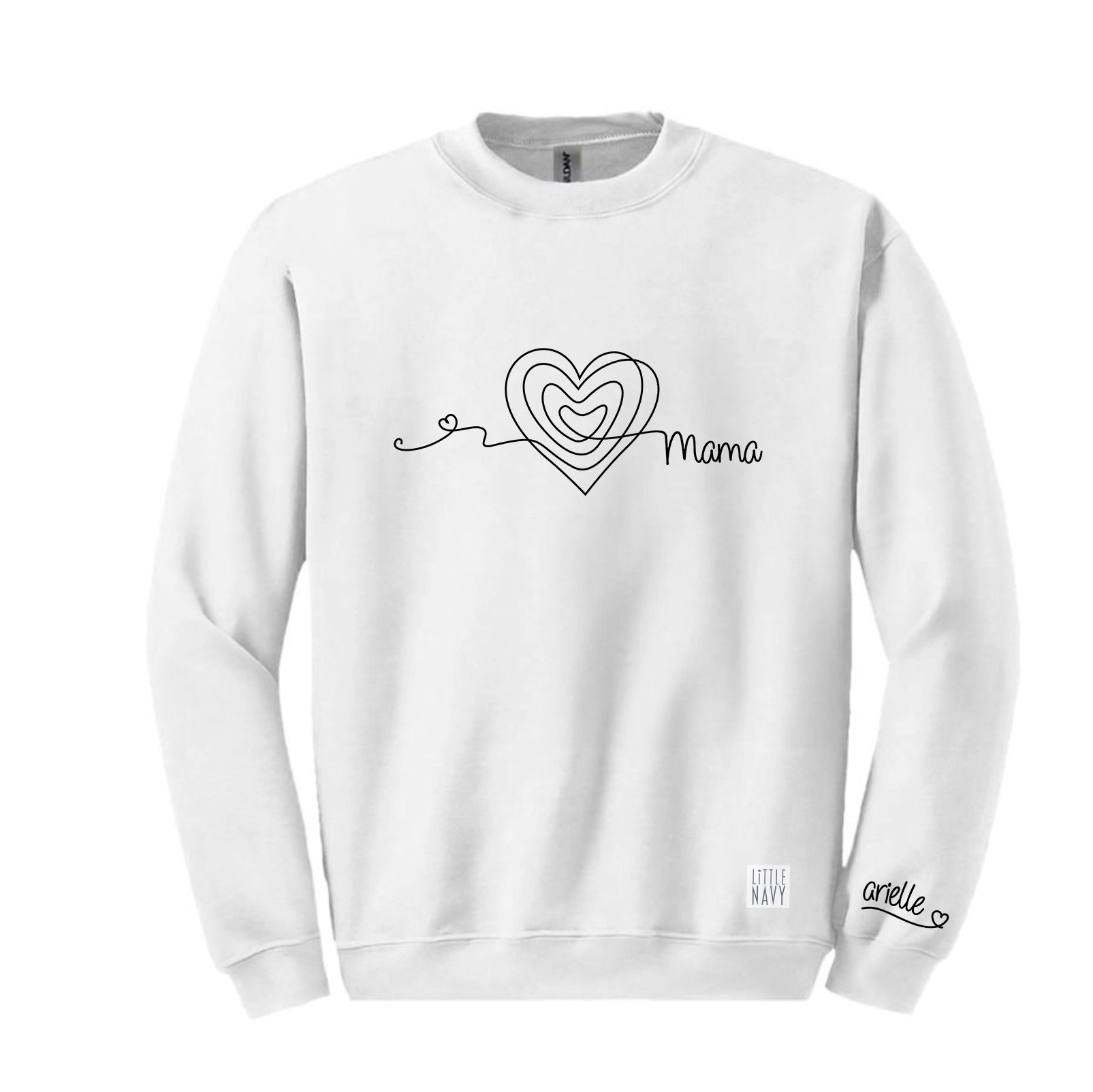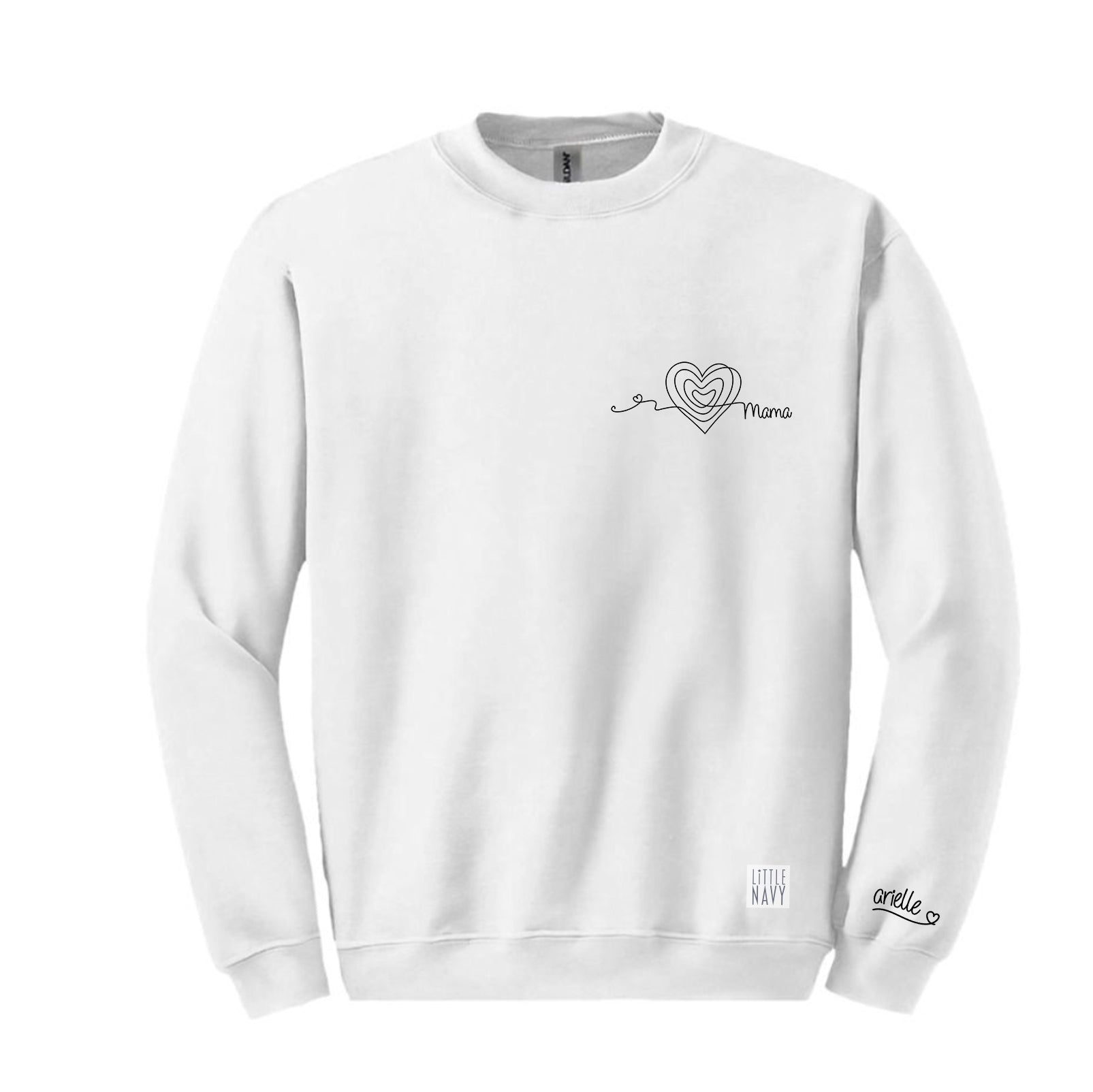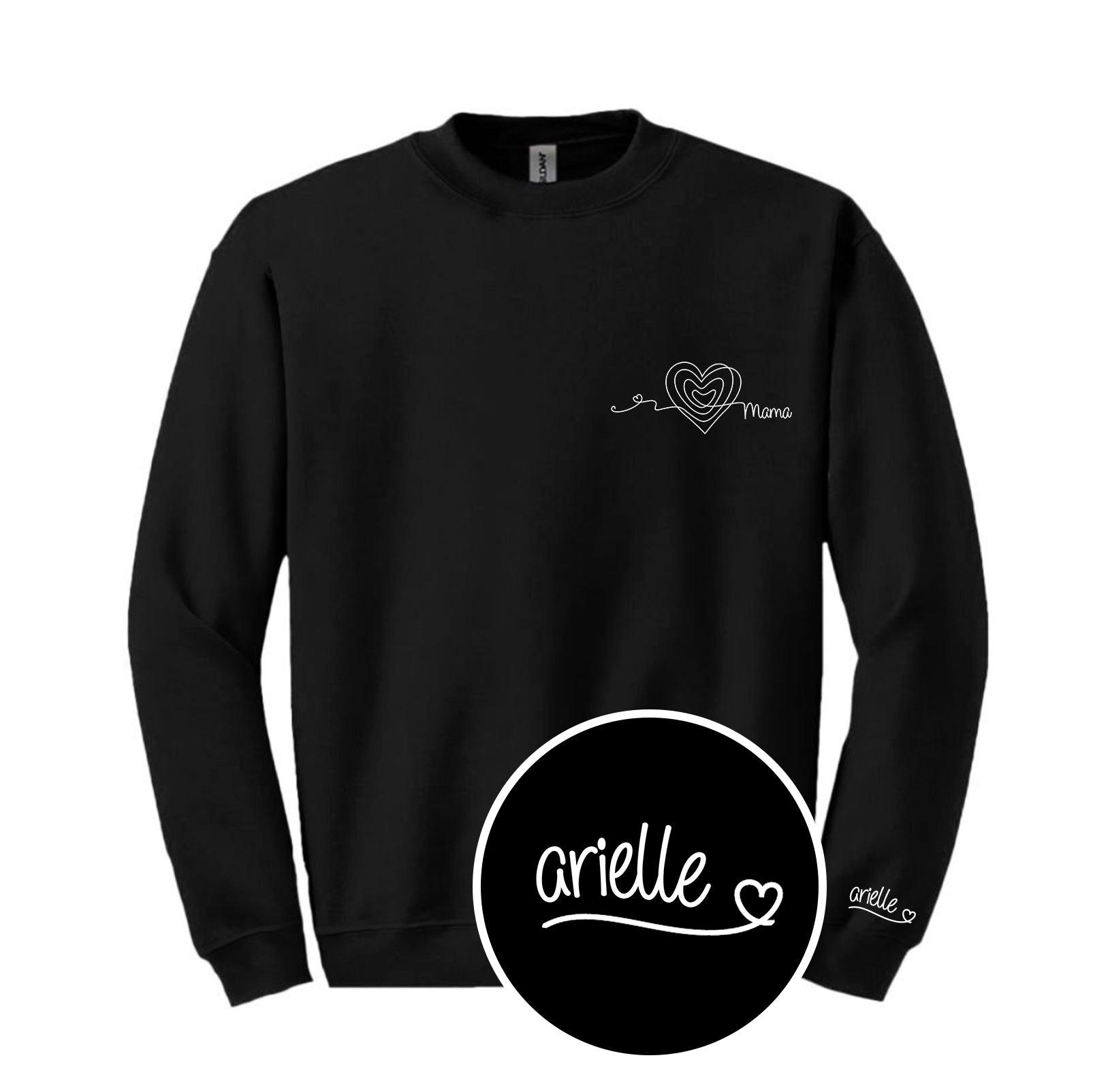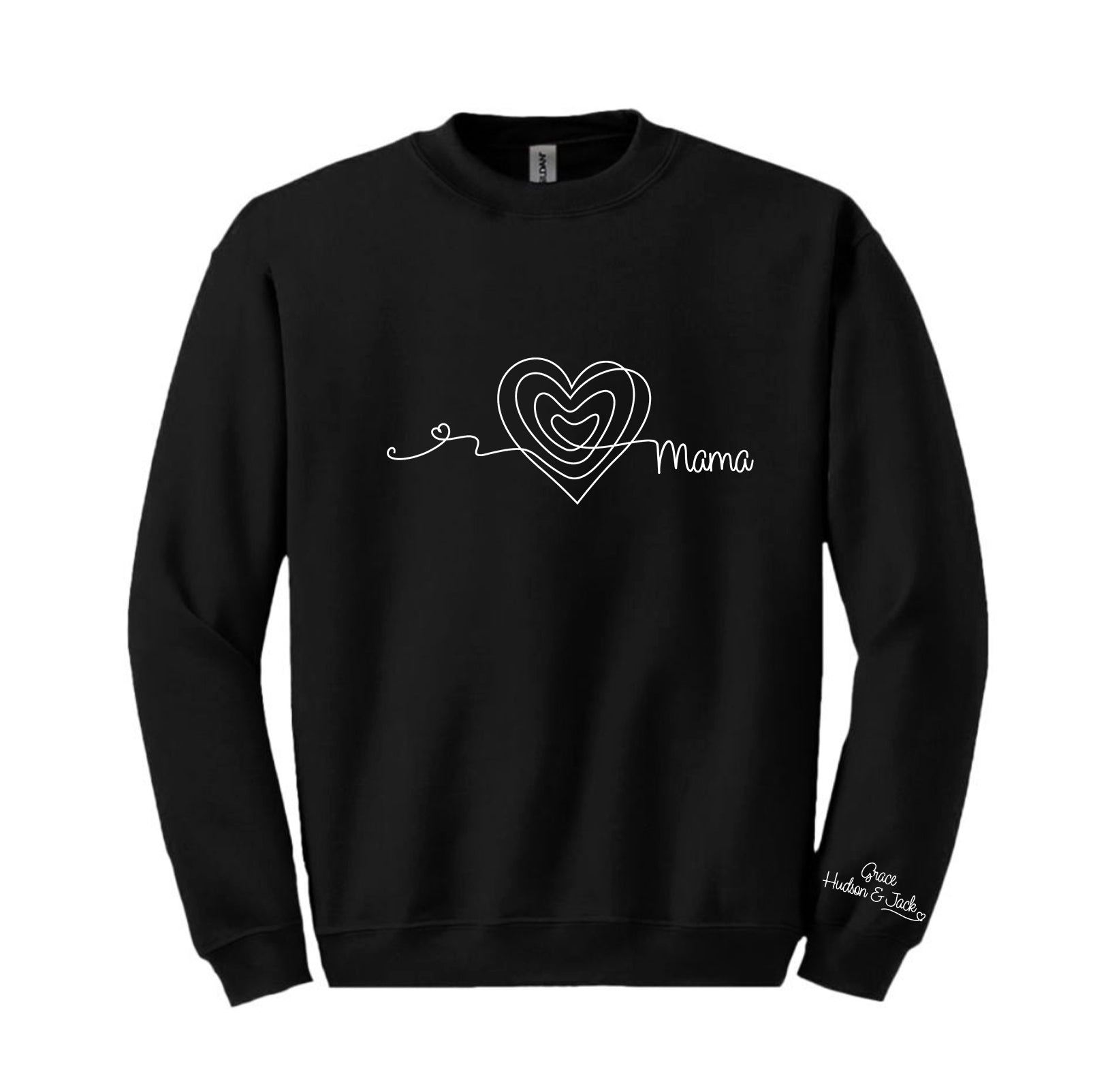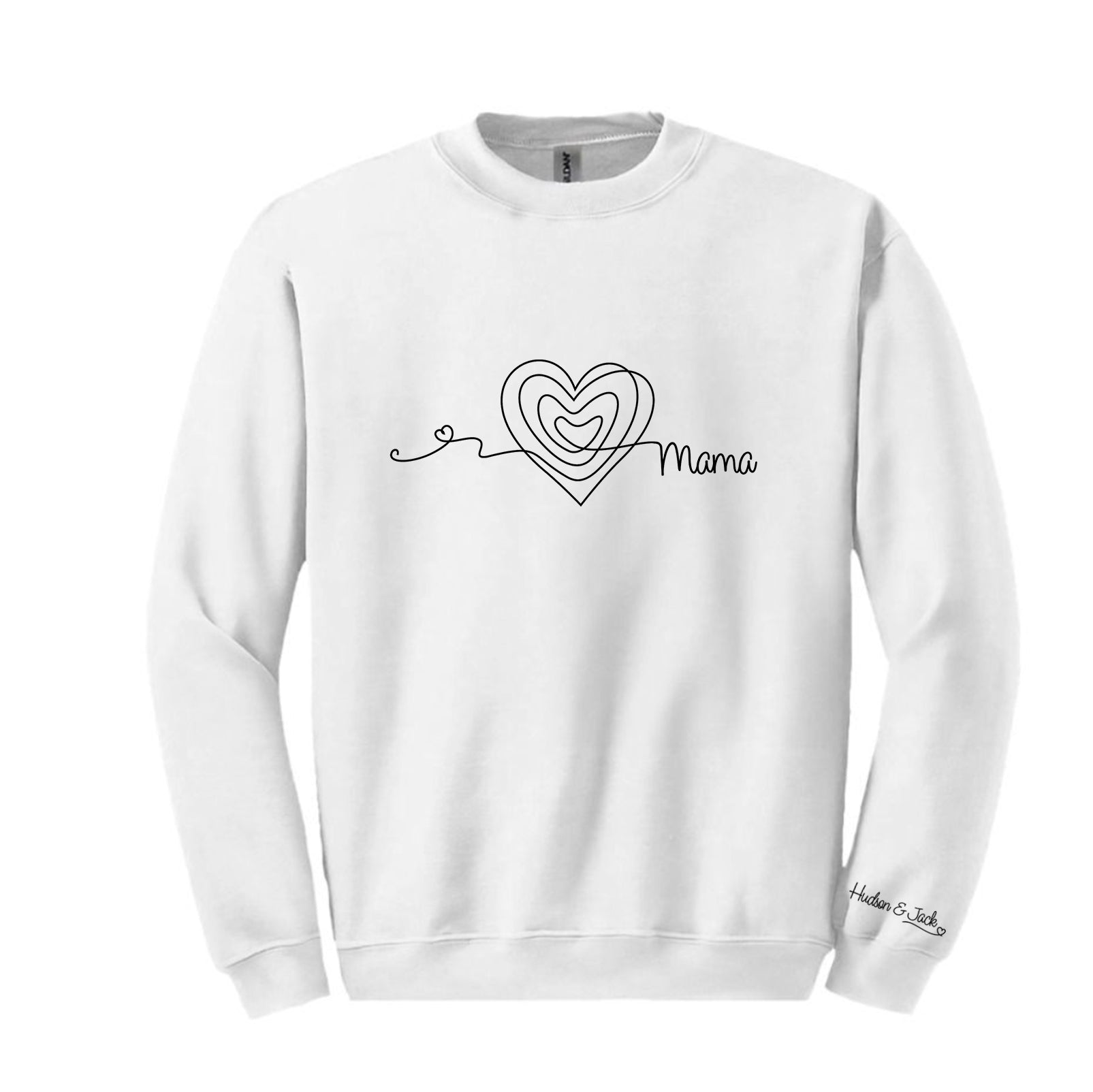 ADULT Long Sleeve Sweatshirt - Mama Heart
$37.00 USD
( / )
Unavailable
Mother's Day is coming and we have an exclusive personalized sweatshirt just. Available for a limited time only.

You can add as many names as you like on the sleeve, please include names. in the name section. ENTRY EXAMPLE: Jaxon, Jamie, Olivia

50% cotton/50% polyester

Sweatshirt fits narrow in the body for a slimmer fit. For a more relaxed fit, size up.

Care instructions: Wash in cold or warm water and tumble dry on low. Cotton naturally shrinks slightly when washe
Please select all options.
Mother's Day is coming and we have an exclusive personalized sweatshirt just.  Available for a limited time only.

You can add as many names as you like on the sleeve, please include names. in the name section.  ENTRY EXAMPLE: Jaxon, Jamie, Olivia
 50% cotton/50% polyester
Sweatshirt fits narrow in the body for a slimmer fit.  For a more relaxed fit, size up.
Care instructions: Wash in cold or warm water and tumble dry on low. Cotton naturally shrinks slightly when washed.
Fits narrow in the body, size up for a more relaxed fit.
Wash in warm or cold water. Tumble dry on low.
This item will ship in three weeks.