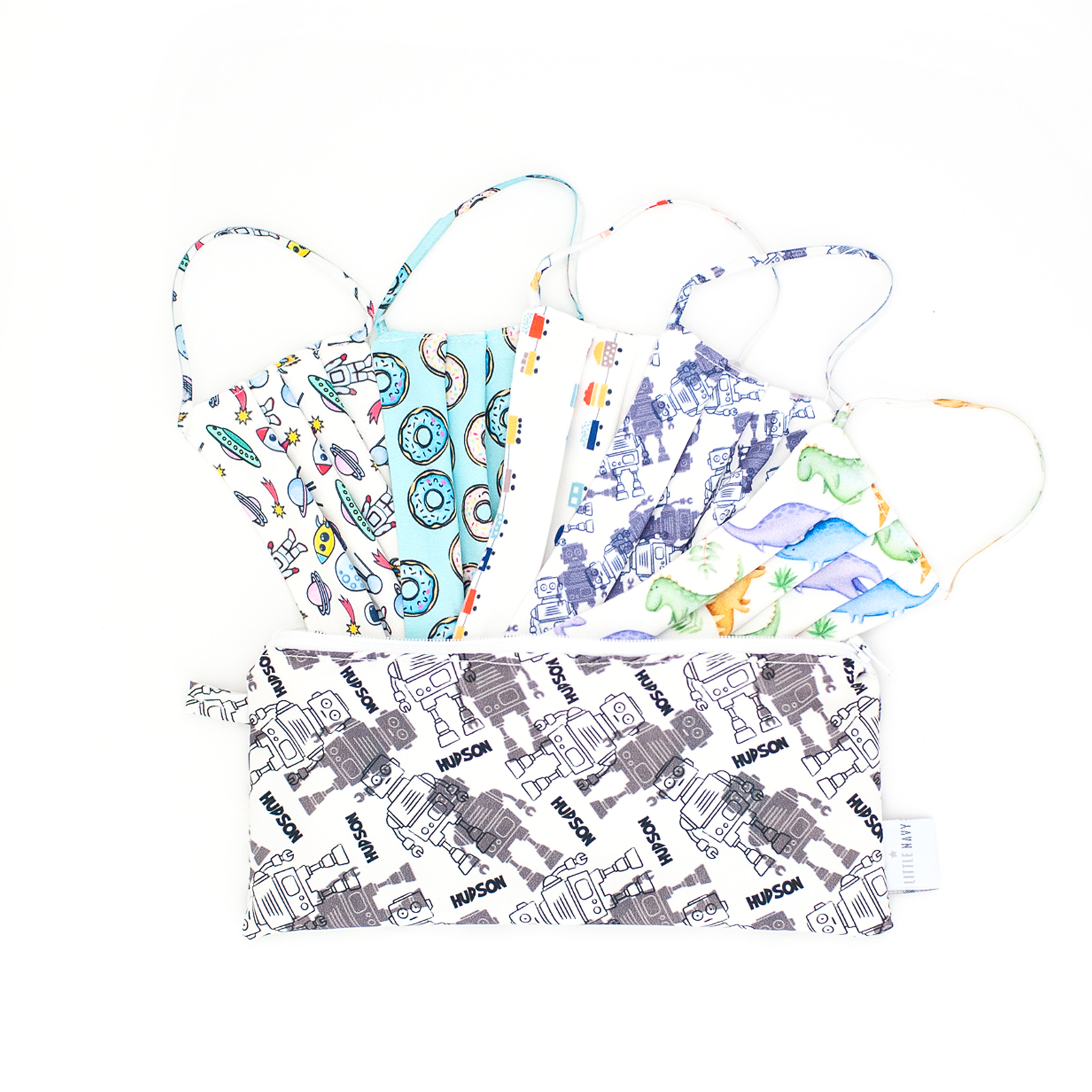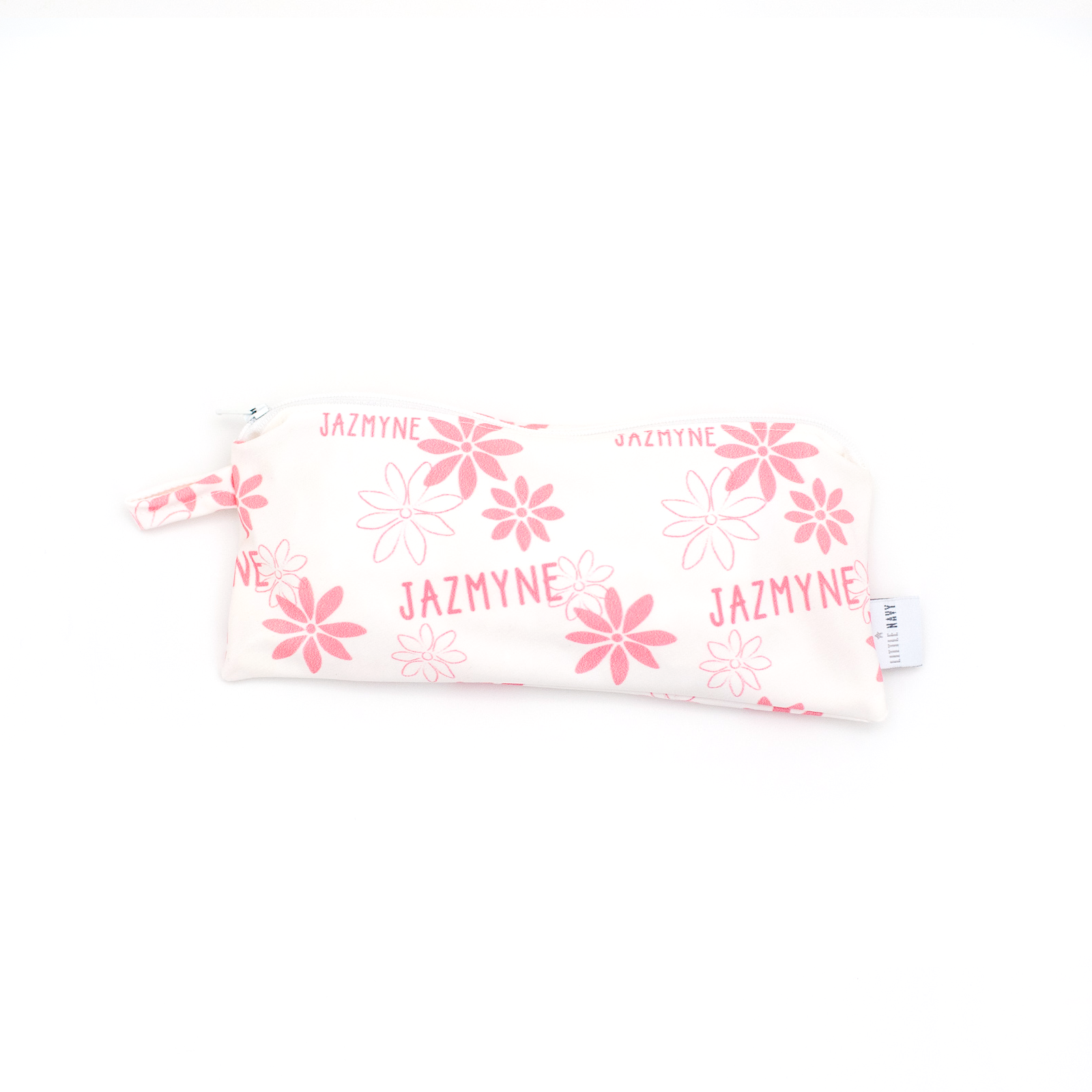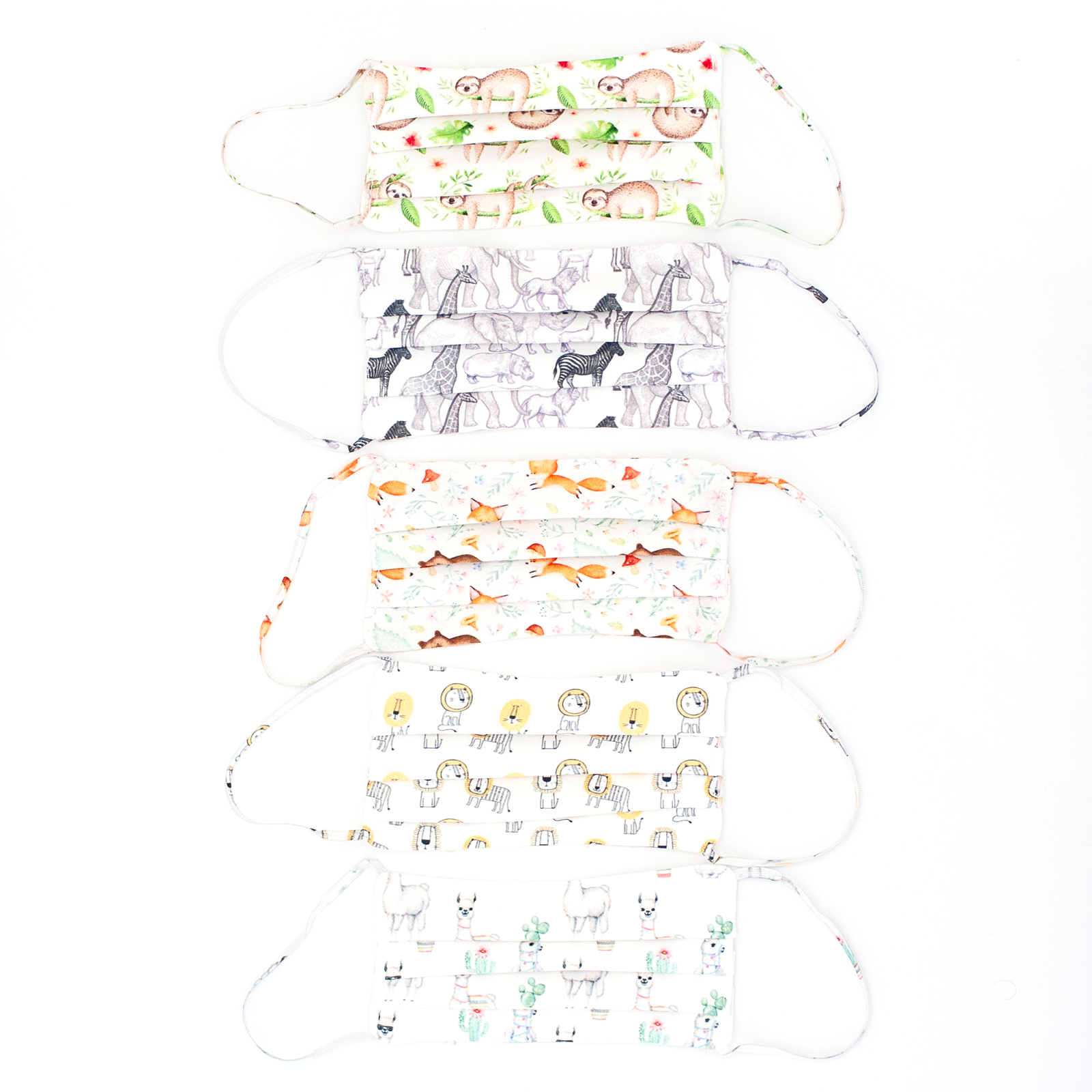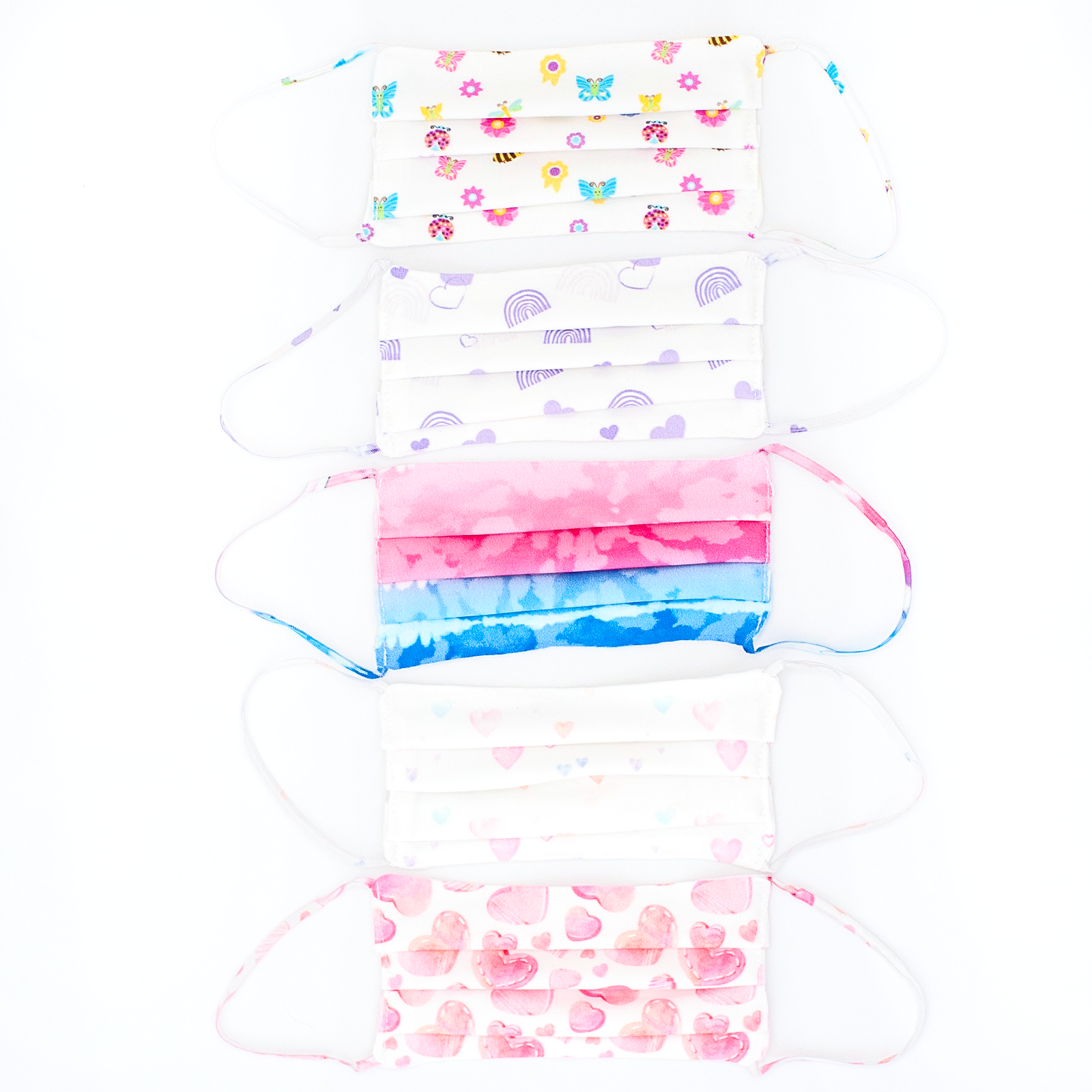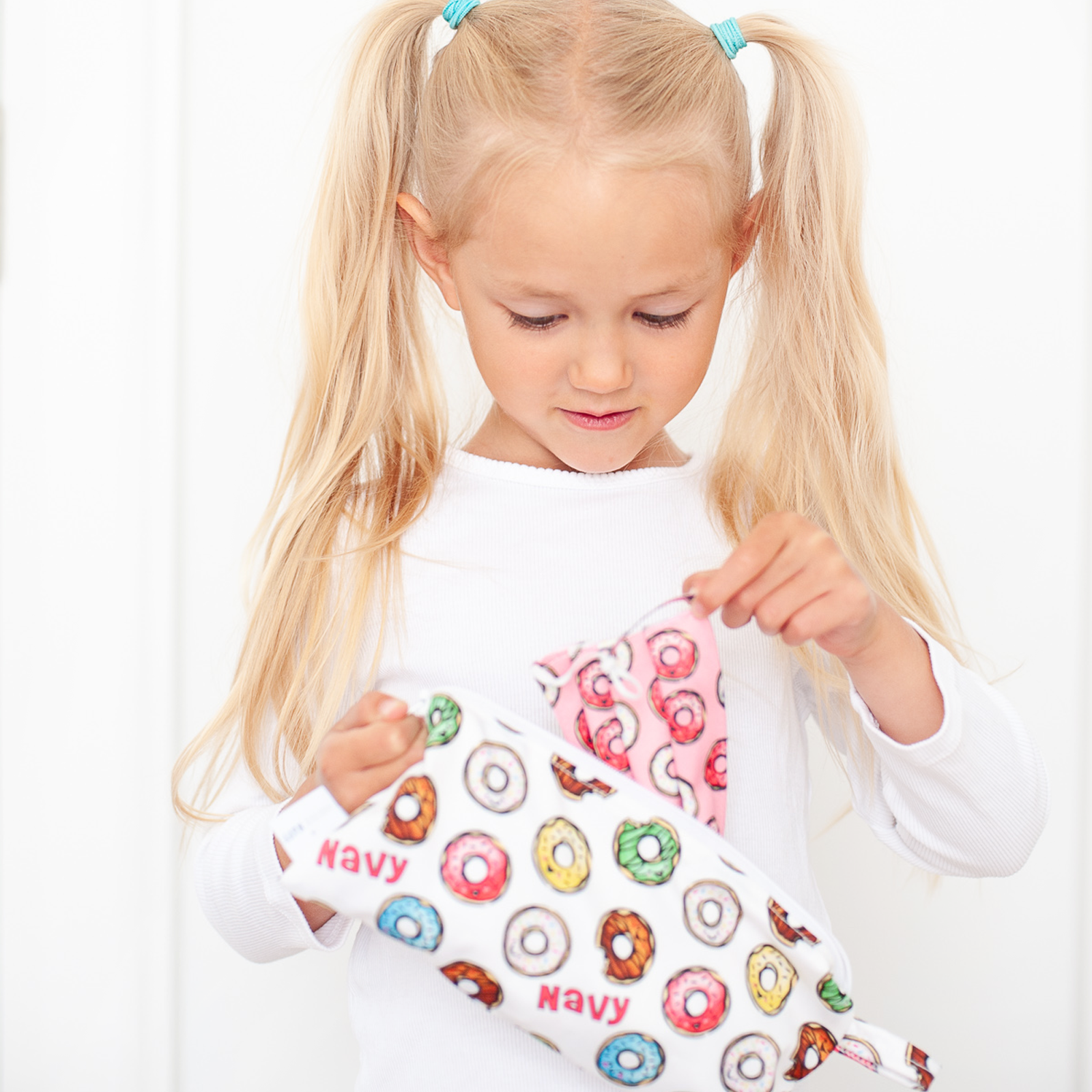 Mask Set
$55.00 USD
( / )
Unavailable
Please select all options.
GET READY FOR BACK TO SCHOOL with our MASK SETS!  A mask for every day of the week PLUS a Personalized Mask Pouch!  
Together we can keep our community safe and you can express your style with our Non-Medical Face Masks.  
Each Mask Set comes with:
Personalized Mask Pouch (machine washable, reusable) - customized in any design
Five Non-Medical Face Masks -available in six Design Sets and three sizes
Great for back to school, your kids can clip their mask pouch to their back packs so they don't lose them!  There is a mask for every day of the week, then simply throw them ALL into the wash (including the pouch) for the following week!
Our face masks are made with a soft durable outward facing Polyester fabric.  Lined with a 100% Cotton layer for comfort and to comply with government regulations. 
PLEASE NOTE: NOT FOR MEDICAL USE.   .Face coverings are washable and reusable.  Face coverings should not be placed on children under age 2.  Face coverings are not a replacement for medical grade Personal Protective Equipment, and in circumstances where medical grade Personal Protective Equipment is recommended, you should consult a health care professional.  The use of face coverings is not intended to replace other recommended measures to stop the community spread of COVID-19, such as social distancing, washing your hands and refraining from touching your face.  Follow the latest advice of health care authorities and professionals as to how best to keep yourself safe.
TURNAROUND TIME - THREE WEEKS 
 Refunds: Unfortunately, no refunds are permitted once your order has been placed so please ensure the name entered to be printed is spelled correctly. Please note colours may print slightly darker or lighter than what appears on your monitor.